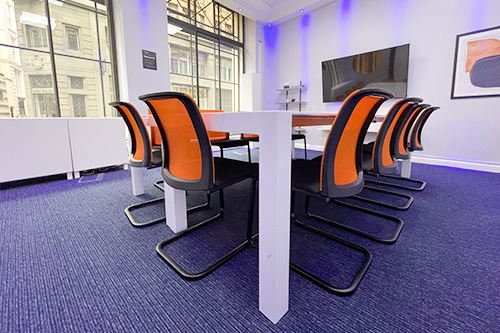 Free meeting room session: offer.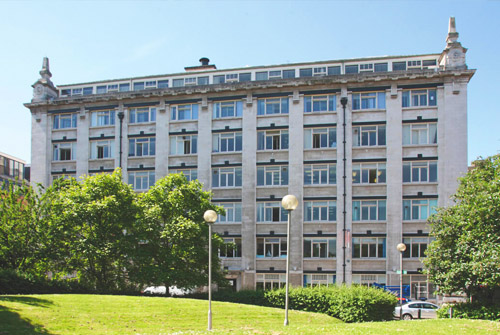 The building is used mainly for offices; retail facilities operate at street level.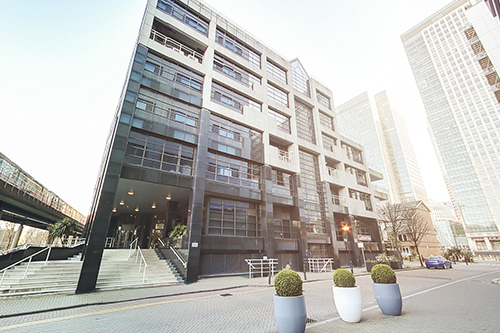 Offering breath-taking views of the Canary Wharf skyline.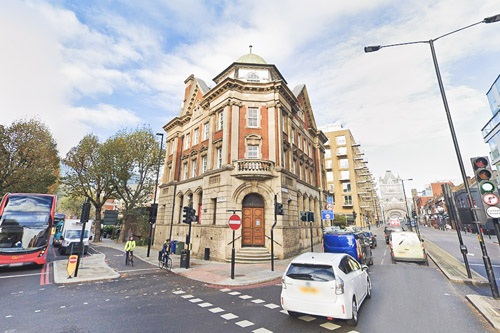 This prime location is near Britain's iconic Tower Of London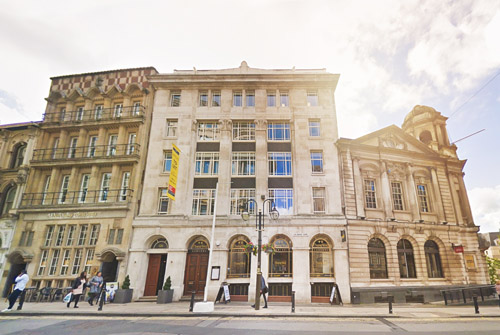 Colmore Row is traditionally the city's most prestigious business address.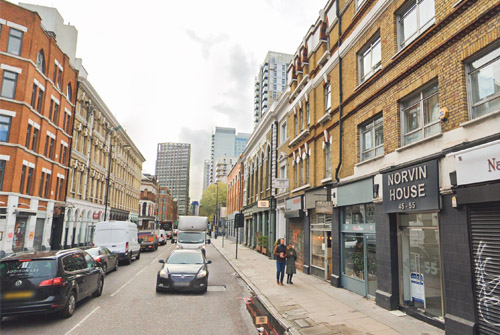 Commercial Street has historically been dominated by industrial and commercial activity.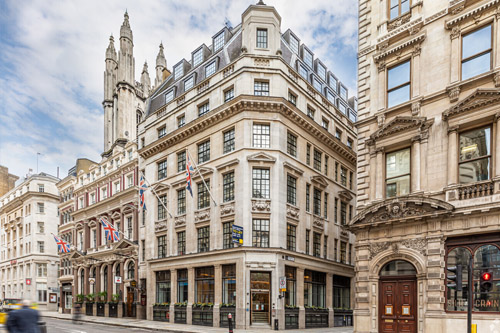 Cornhill is an ancient street in the City of London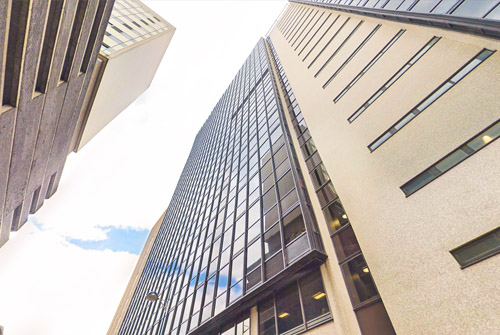 To Know Your Customer and to do Due Diligence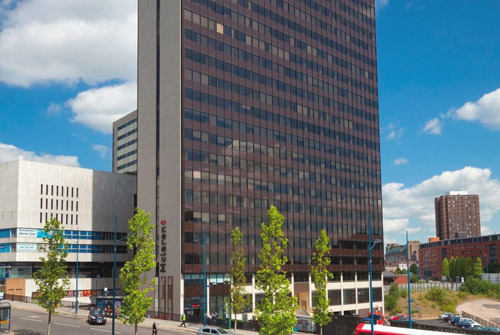 Birmingham is the second-largest city in the United Kingdom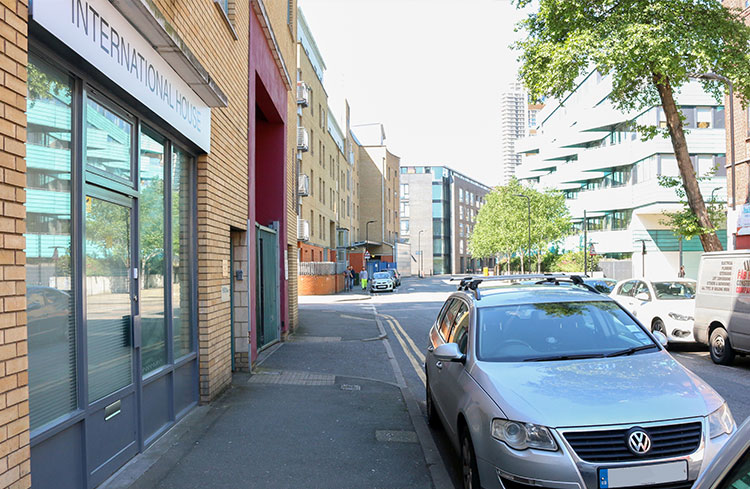 There is now definitely hope.
Source that which is in demand and scarce.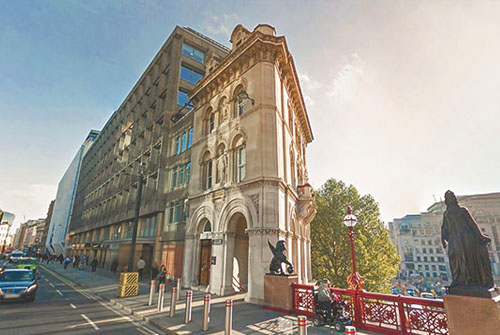 Support BBC Children In Need