RegisteredAddress.co.uk
Launched in 2009, we are a licensed address provider, a company formation agent listed on CompaniesHouse.gov.uk and an accountancy firm registered with HMRC.

Since 2009 we have been servicing tens of thousands of companies and businesses around the world...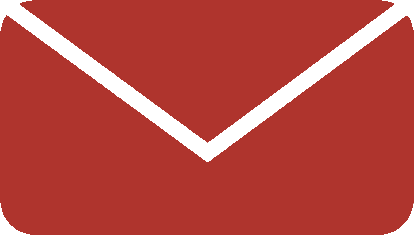 2009
Opened our very first office in East London, UK with the launch of the RegisteredAddress.co.uk website.
2011
Acquired two more addresses in London; Kensington and Piccadilly.
2013
Opened a new office in the City of London, our headquarters.
2016
Two more offices acquired in East London: Silvertown and Barking Road.
2018
Four more offices acquired across the UK: Manchester, London Shoreditch, Edinburgh and Cardiff.
2020
New office acquired in Mayfair, London.
2021
Seven new offices acquired: Two in Birmingham, four in London and one in Liverpool.
2022
Two more office locations acquired in London: King's Cross & Hammersmith.
2023
Eight new offices acquired nationally: 2 in London, plus Leeds, Glasgow, Gloucester, Doncaster, Hastings and Swansea.
2024+
More offices planned!
Partnerships
We are a forward-looking company, growing organically, by responding to customer demand.
Contact us
for partnership opportunities.