£25 Off Director's Service Address.
The economy must roar again.
Get a significant New Year discount.
A large discount on the price of a Registered Office.

Our innovative account credit system.

Promote your unique affiliate discount code

Every RAL client can participate in our internal affiliate program.
Director's government letters scanned for free.
Let our accountancy team file this important return.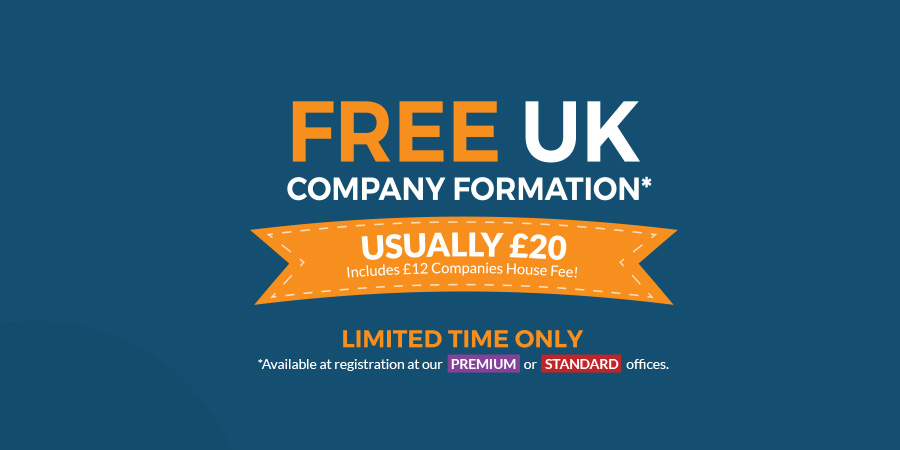 Free Company Formation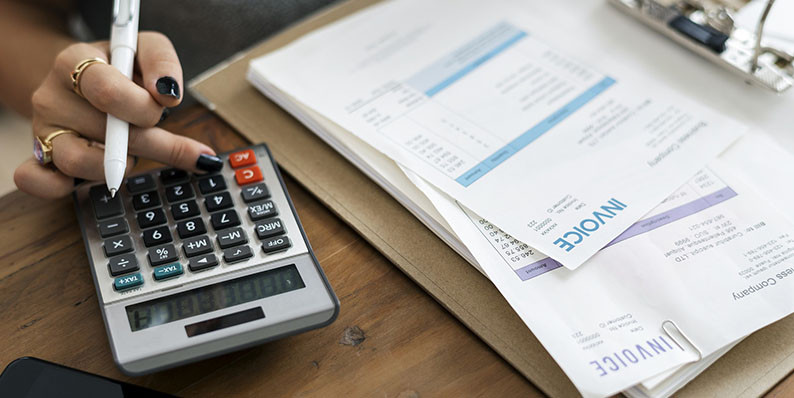 Married? You could be entitled to tax relief.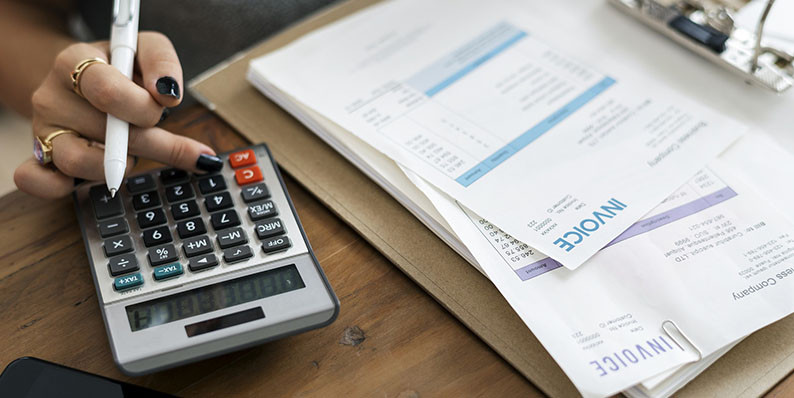 It's easy to apply.