UK Government's Coronavirus Assistance Schemes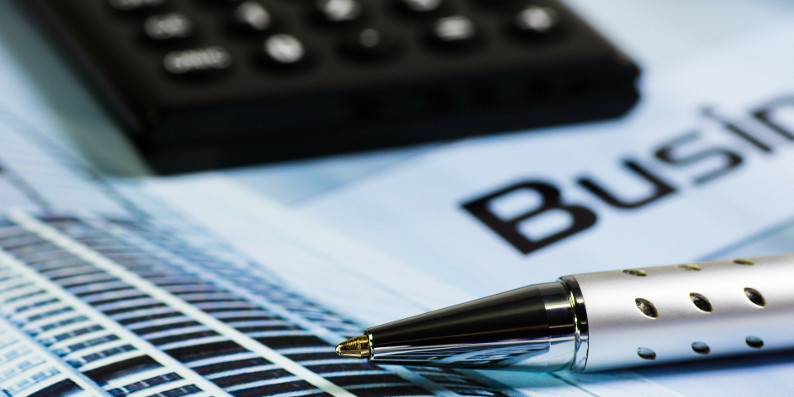 Here is a list of the options available to UK businesses and residents. Please note, our frontline staff will not be able to answer queries about them.

The schemes available differ depending on whether you are:

- A business owner
- Self employed
- An employee

Business Owners
- Job Retention Scheme
- Statutory Sick Pay
- Cash Grant
- Business Rates
- Deferring VAT
- Business Interruption Loan
- Unable to pay a tax bill
- Insurance : contact your insurance company

Self Employed

- Universal Credit
- Deferring Income Tax
- Time to Pay Offer

Employee

- Job Retention Scheme
- Statutory Sick Pay
- Working Tax Credit
- Universal Credit

General

- Mortgage Payments Holiday : contact your lender
- Struggling to Pay Rent : contact your landlord
- Other Loans : contact your lender

Be aware that some of the above have acceptance criteria, which not everyone can meet. You may be asked to supply supporting documentation to back up your claim.  It is likely these schemes will be overloaded with enquiries, so be prepared for long call-wait times and response times.

We recommend you also email the relevant government department in support of your claim, if you sense your application has been lost or delayed, as a back up. Bureaucracies can forget calls, but emails and letters are harder to ignore.

Make it easier for them by always citing scheme names, reference numbers, account numbers, registration numbers, dates, company names and personal names etc so the entity you are dealing with doesn't have to work too hard to resolve your query and move on to the next one.

Keep records of all your communications, for future reference. Sometimes 'the system works' and sometimes it doesn't, so have copies of your correspondence to refer to if a dispute arises.
---
50% Off

Directors Address service
If you also buy the Registered Office Address and Business Address services.
Use code: DIR-50
FREE

Company Formation (Was £20)
With every Registered Address service. Submit in as little as 60 seconds!
£25 Off

Dormant Company Accounts
Let our accountancy team file this with Companies House within 24 hours!
Use code: DCA-25