How Can I Get A Copy Of My Certificate Of Incorporation?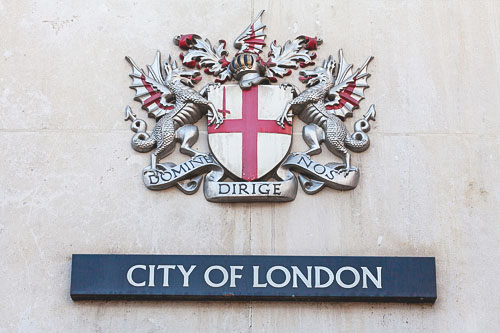 Q: Did we form your company?

Login to your account dashboard and find the Download button

Q: Is your company not yet registered in the UK?

→ Register a UK company here

 


 
Sample Incorporation Certificate 


Q: Where can I get the original copy of my certificate?

There's no such thing. A certificate of incorporation is not like a birth certificate or a passport; it's not unique and precious. One A4 copy has just as much value as another.

A paper copy is useful in that you can hand it over at a bank when you go to open a bank account; it's immediate in a way a digital file is not. Be sure that the bank will do standard checks to see if what you've presented matches what's on file at Companies House, but otherwise having a paper copy is just reassuring, to them and to you.

You keep a copy in your filing cabinet, as digital files can disappear. Otherwise, you will not use the Certificate much. The British system is pretty minimal and efficient compared to other jurisdictions.

Q: What is it typically used for?

- Opening a business bank account;
- Applying for any kind of finance in your company name;
- Renting or buying property in your company name;
- Setting up an overseas operation in your company name;
- Selling company shares to new investors;
- Selling the company itself.

Q: What information is on it?

- Company name;
- Company registration number (CRN);
- Incorporation date;
- Jurisdiction (England and Wales, Scotland or Northern Ireland);
- Structure (limited by shares or limited by guarantee);
- Registrar (Cardiff, Edinburgh or Belfast);
- Act under which the company was registered (Companies Act 2006);
- Seal of the Registrar of Companies (Companies House);
- Royal Coat of Arms.

Q: Did someone else form your company?

Go here, search on your company name, click on 'Filing History' and then click on the oldest PDF document listed: beta.companieshouse.gov.uk

The first page of that document is your incorporation certificate.

→ Need more help? Contact us
---
50% Off

Directors Address service
If you also buy the Registered Office Address and Business Address services.
Use code: DIR-50
FREE

Company Formation (Was £20)
With every Registered Address service. Submit in as little as 60 seconds!
£25 Off

Dormant Company Accounts
Let our accountancy team file this with Companies House within 24 hours!
Use code: DCA-25