For Startups: New Accountancy Package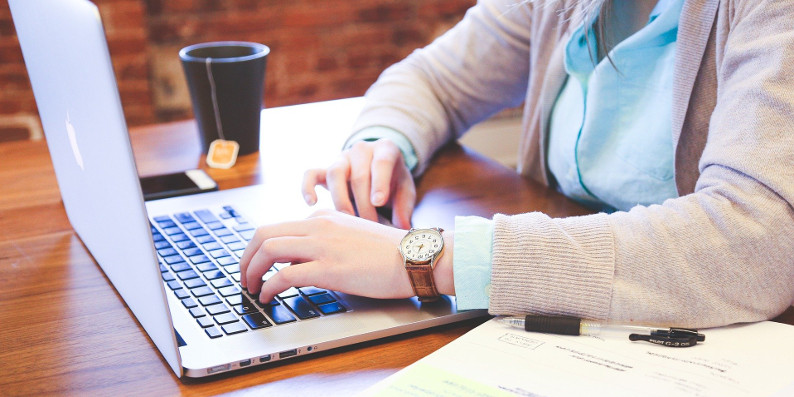 Are You A Startup? Need Accounts Help?

Sign up today for this new, low-cost package which is perfect for startups who are generating less than £25,000 a year and have no employees on PAYE. You get:
End of year accounts;
Corporation Tax (CT) return;
Accountancy Support.
 
Our professional accountants will help you get your books in order in time for submission to HMRC and Companies House.

After one year of trading, the UK government requires that a short version of your accounts be submitted to Companies House and the complete version to HMRC. 

This is so that it may tax your profits according to current legislation, and also keep track of what companies are doing, how big they are and for reasons of transparency.

Companies and individuals who want to do business with your company can look up public records and get some idea of your size, efficiency and profitability.

A large company may try to hide how well it is doing or a small company may try to inflate its successes, but a balance sheet can tell a different story, to the practiced eye.
Existing clients: login to buy, or ask a question! Go Accountancy to see all other accountancy packages / services.
 
---