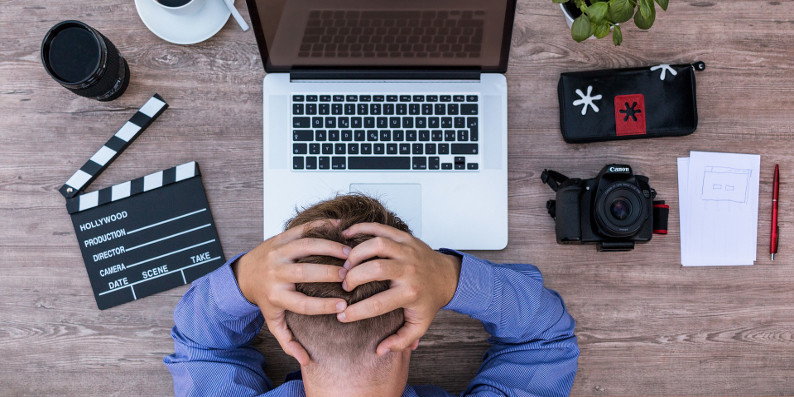 Pros and cons of entrepreneurship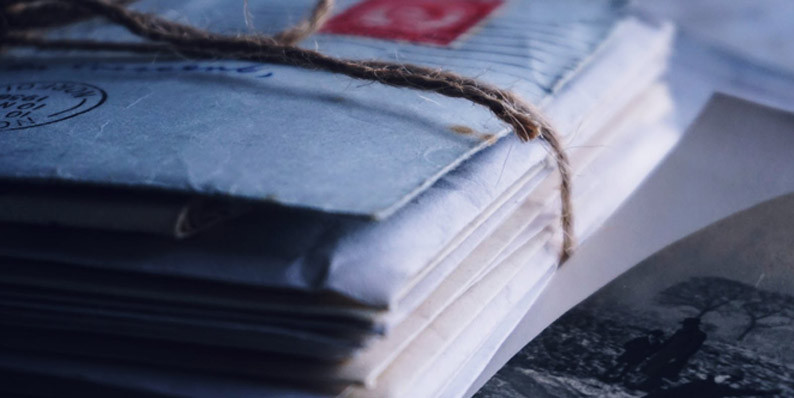 This is how we handle your letters.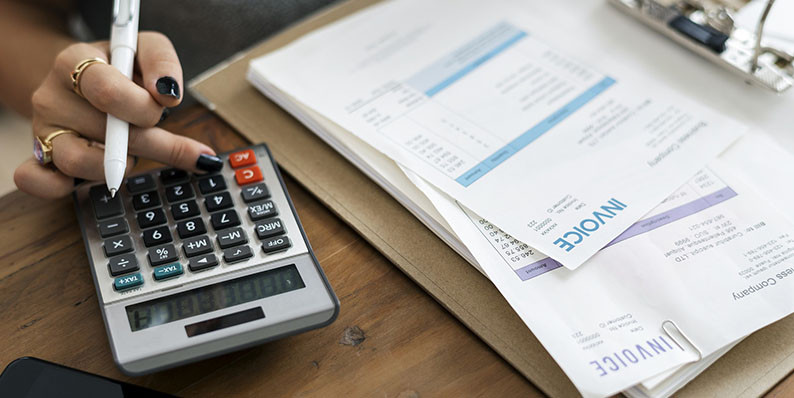 Bookkeeping is a vital part of commercial procedures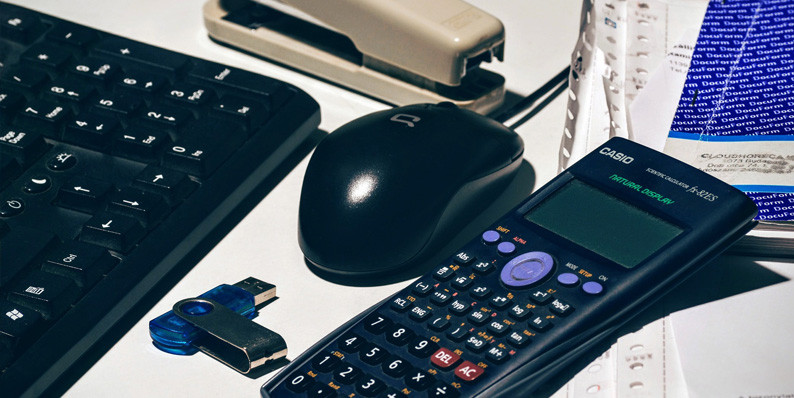 MTD is an initiative by HMRC to speed up taxation.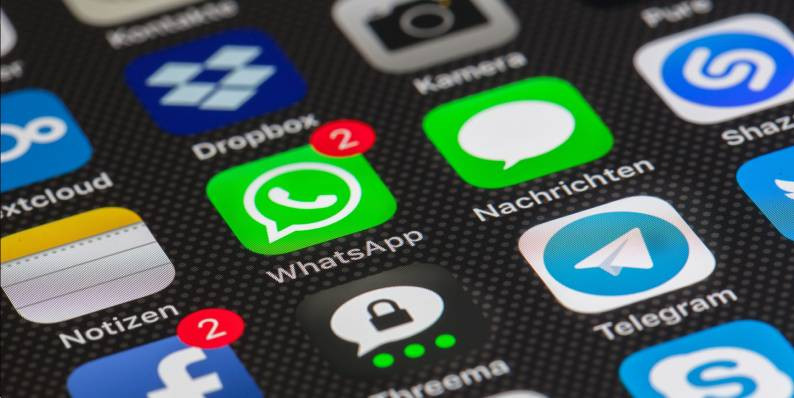 Before you start ask yourself..
When renting office space we pay for footage.
A limited company is a business which has been registered by such a method as to ensure that its owners have limited liability; to lawsuits or to debts which cannot be paid.
There are pros and cons to renting an office or just renting a desk as and when you need it. In this article we discuss some of them.
What this means is that you can have a different address to your home address for your business. This means that you can keep your business and your private life separate.
We can take the bother out of completing this essential maintenance task for your company.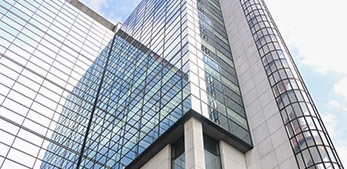 Your UTR number is on some letters that HMRC send you.
Anyone who's ever made a pitch knows you can tell more about who you're dealing with when you meet them in the flesh after five minutes, than by any digital contact.