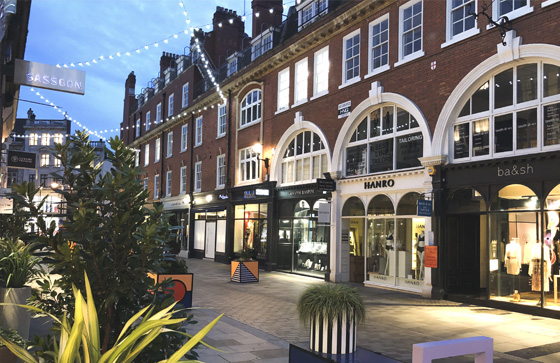 Add cachet to your new or existing business.
Our innovative account credit system.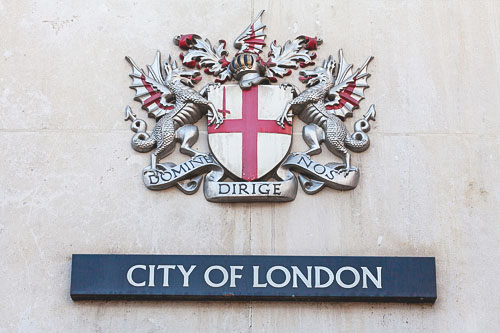 Reasons a parcel may not arrive.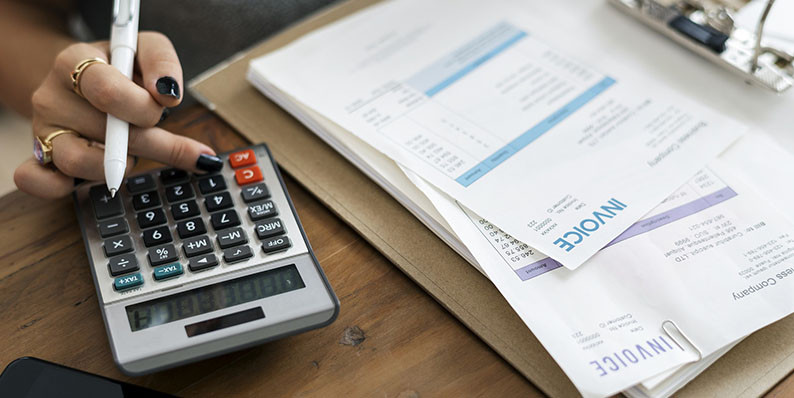 Go private and go pro.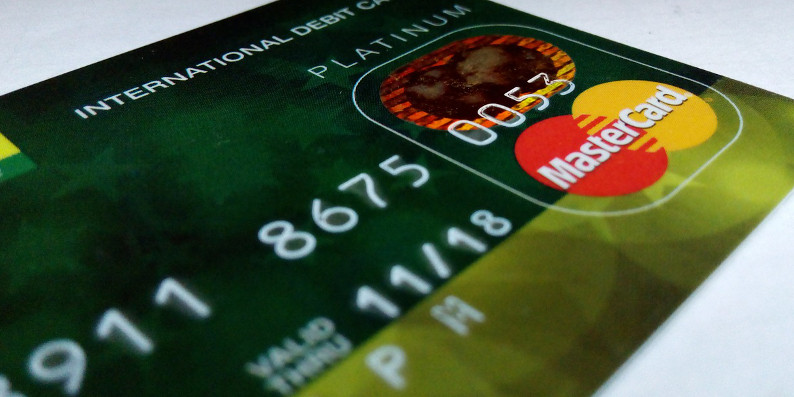 A UK bank account solely for your business income.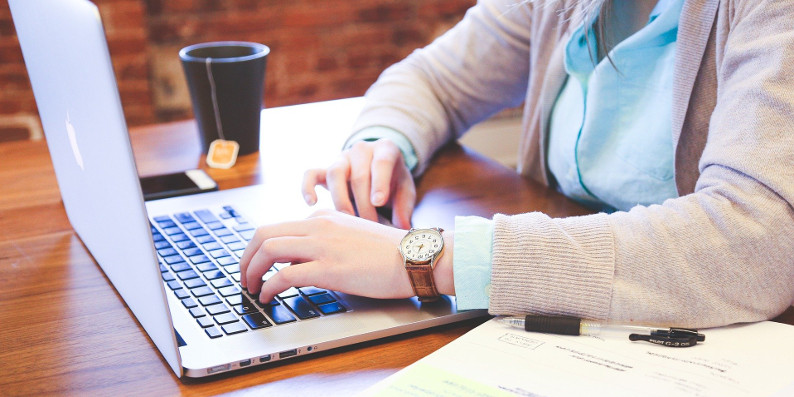 S&E is split into 3.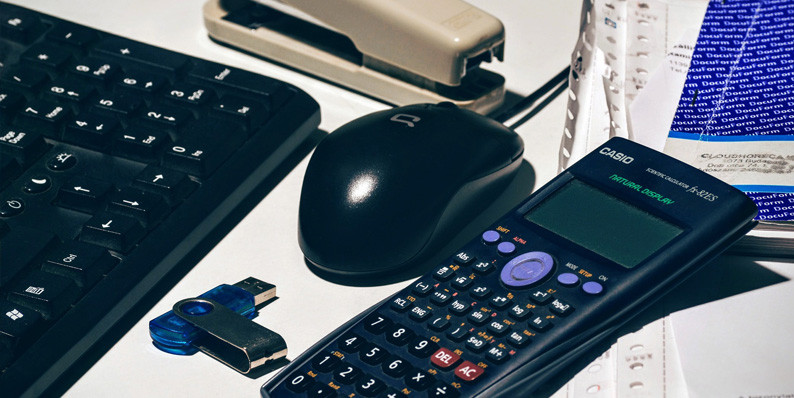 This amalgamates the old Affiliate and Renewal Credit systems.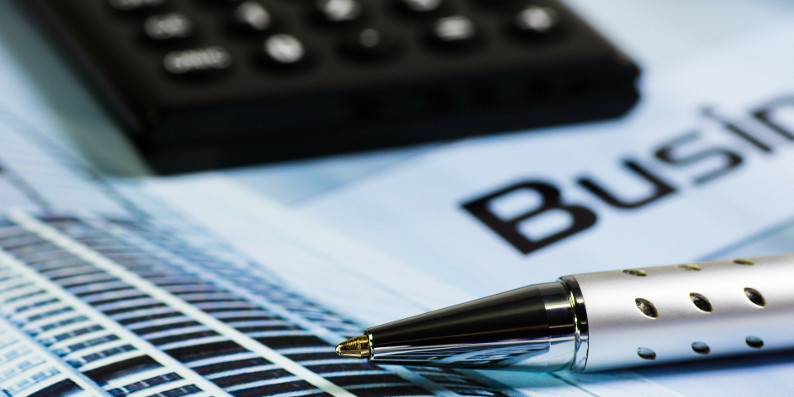 A list of the options available to UK businesses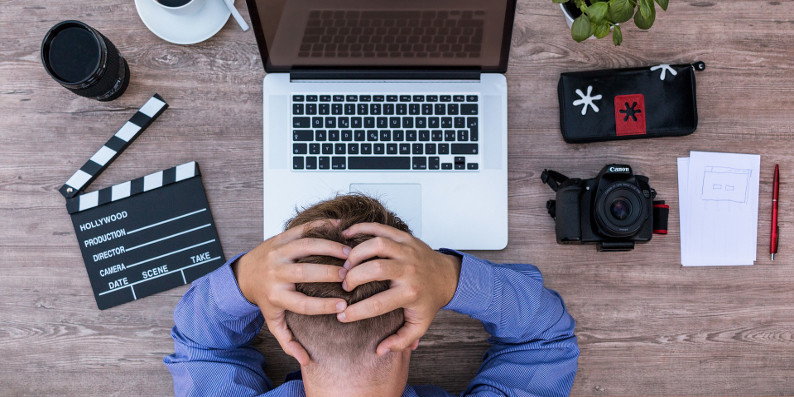 Simple, quick solutions for entrepreneurs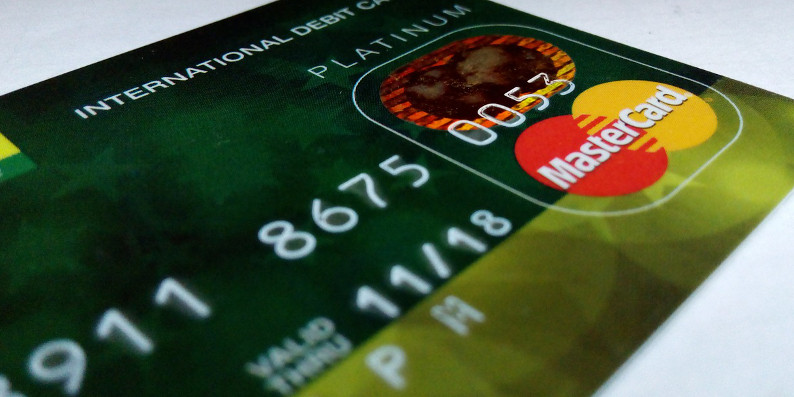 New online banks are perceived as hip, inexpensive, simplified and digital.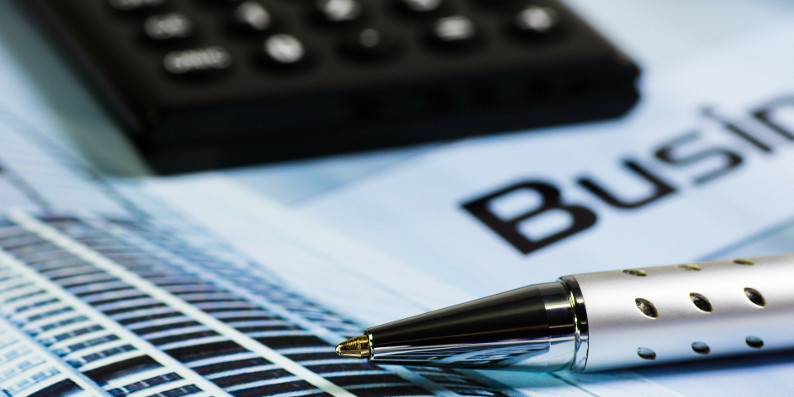 You still need to do annual returns for a dormant company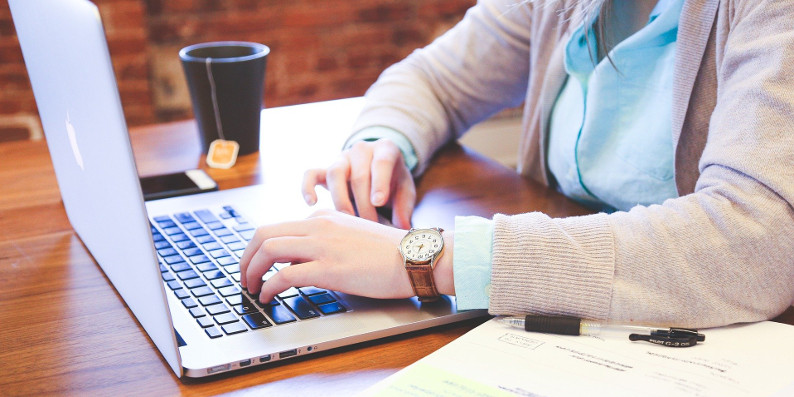 New, low-cost package