ABOUT THIS
OFFICE
Located on the first floor, the exterior is Early Modern and the interior is a standard office layout with a very high standard of finish, including a newly-refurbished reception area.

It has lifts and ramps for wheelchair access throughout the building.
Location - M2
Modern and Contemporary
Near Piccadilly Station and Gardens, this office's location is notable for being at the heart of what is called England's 'Second City', after London, and being very close to Manchester Town Hall and Art Gallery. On the local tram line, it's at the heart of Manchester..
Area Type:

Commercial.

Nearby Amenities:

Piccadilly Railway Station, supermarket, post office, cafes.

Suitable for business types:

Professions, Industrial, Services, Media.
Property
The average price per square foot for a property in M2 is around £304 per ft².
On average, property prices in M2 have grown at 7% per year for the last 5 years.
Train stations:
The nearest national rail station is Manchester Piccadilly, which is around a 10 minute walk from the office.
Manchester Piccadilly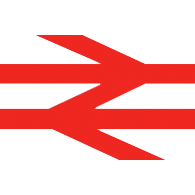 National Rail

Salford Central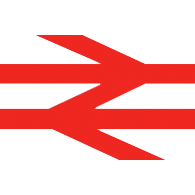 National Rail

Deansgate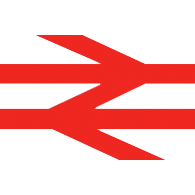 National Rail
PHOTO
GALLERY