Commercial and Established
Near St. John's Shopping Centre and Walker Art Gallery.
Property
The average price per square foot for a property in L3 is around £650 - £800 per ft².
Located on the third floor, this office offers a mailing address in the heart of Liverpool.
The exterior is contemporary mid-20th century and the interior is a standard office layout.
Train stations:
The nearest stations are Moorfields and Liverpool Lime Street which are both around 5-15 minute walk from the office.
Moorfields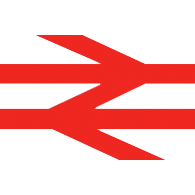 National Rail

Liverpool Lime Street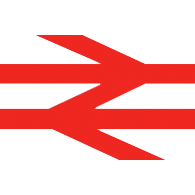 National Rail