ABOUT THIS
OFFICE
King Street is situated in a prime location within Leeds' central business district. It's close to major shopping areas, commercial buildings, and cultural landmarks.
Location - LS1
Prominent and Architectural
Adjacent to Quebec St and East Parade.
Area Type:

Commercial.

Nearby Amenities:

Retail, dining and cultural venues.

Suitable for business types:

Professions, Services, Finance and Retail.
Train stations:
Leeds Station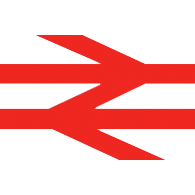 National Rail
PHOTO
GALLERY