ABOUT THIS
OFFICE
Located on the ground floor, this office offers one meeting room, desk spaces and open-plan office space for corporate users.

The exterior is glass-fronted post-modern in design and the interior is a standard office layout. The meeting room can accommodate groups of up to 6 people.
Virtual Office
Meeting Room
Desk Space
Location - CF10
Finance and Business
Near Cardiff Queen Street railway station, this office's location is notable for being in the centre of the capital of Wales (Cardiff) and having Cardiff Castle and the famous river Taff in close proximity.

Cardiff is the principal finance and business services centre in Wales, and as such there is a strong representation of these industries in the local economy.
Area Type:

Commercial.

Nearby Amenities:

Railway station, shopping centre, school, cafes.

Suitable for business types:

Corporate, Professional, Technical.
Property
The average price per square foot for a property in CF10 is around £260 per ft².
On average, property prices in CF10 have grown at 6% per year for the last 5 years.
Tube and train stations:
There are 2 train stations within easy walking distance.
The nearest train station is Cardiff Queen Street Station, which is a quick 1 minute walk from the office.
Cardiff Queen Street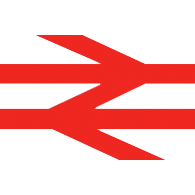 National Rail

Cardiff Central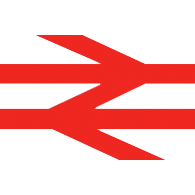 National Rail