ABOUT THIS
OFFICE
Located on the fourth floor, this office offers an impressive mailing address in the City Centre district of Birmingham.

This prime location is at the heart of Britain's second-largest city and the social, cultural, financial, and commercial centre of the UK's Midlands.
Location - B4
Modern and Contemporary
Near Birmingham Crown Court and City University.
Area Type:

Commercial.

Nearby Amenities:

Birmingham Museum & Art Gallery is close by and the area is well served for shopping and dining.

Suitable for business types:

Retails, Professions, Property, Services.
Property
The average price per square foot for a property in B4 is around £300 – £450 per ft².
On average, property prices in B4 have grown at 5-10% per year for the last 5 years.
Located on the fourth floor, this office offers a mailing address in the heart of Birmingham.
The exterior is 70's glass-fronted modern and the interior is a standard office layout.
Train stations:
There are 3 train stations within 10 minutes' walking distance: Birmingham New Street, Birmingham Moor Street and Birmingham Snow Hill.
Birmingham New Street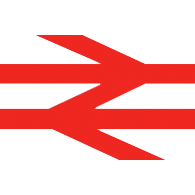 National Rail

Birmingham Moor Street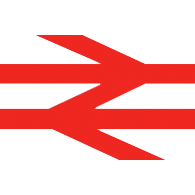 National Rail

Birmingham Snow Hill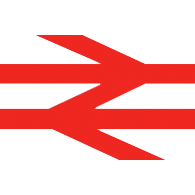 National Rail
PHOTO
GALLERY