Traditional and Imposing
Near Birmingham Crown Court and City University.
Property
The average price per square foot for a property in B3 is around £300 – £450 per ft².
On average, property prices in B3 have grown at 5-10% per year for the last 5 years.
Located on the first floor, this office offers a mailing address in the heart of Birmingham.
The exterior is Late Victorian and the interior is a standard office layout.
Train stations:
There are 3 train stations within 10 minutes' walking distance: Birmingham New Street, Birmingham Moor Street and Birmingham Snow Hill.
Birmingham New Street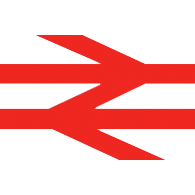 National Rail

Birmingham Moor Street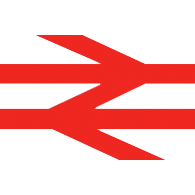 National Rail

Birmingham Snow Hill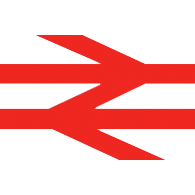 National Rail