New Address: Tower Bridge Road, London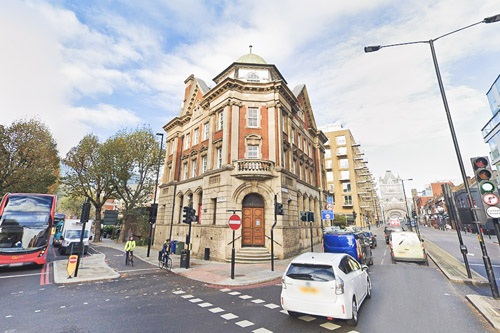 Registered Address Ltd is pleased to announce another address, in Tower Bridge Road, Southwark, London SE1. 

The office is a Grade II Listed building, near London's world-famous Tower Bridge, and City Hall. It formerly housed a high-street bank.
As its name suggests, this prime location is also near Britain's iconic Tower of London and the political centre of the capital of Great Britain.

The first stone of Tower Bridge was laid in 1886 by Albert, Prince Of Wales, who later became King Edward VII. 

Benjamin Crisler, the New York Times film critic, wrote in 1938: "Three unique and valuable institutions the British have, that we in America have not: Magna Carta, the Tower Bridge and Alfred Hitchcock."

Area Type: Commercial.

Nearby Amenities: The famous river Thames and Potters Fields Park are close by and the area is well served for shopping and dining.

Suitable for business types: Retail, Professions, Property, Services.

Read more ...
---